Ludhiana May 5, 2019: Renowned Advocate Hemant Kalia was shocked when his son Gaurav Kalia, Additional Session Judge passed away.  He was only 39-year-old.
As per the information, Gaurav Kalia was diagnosed with chronic virus – Corona, which was detected at a very later stage.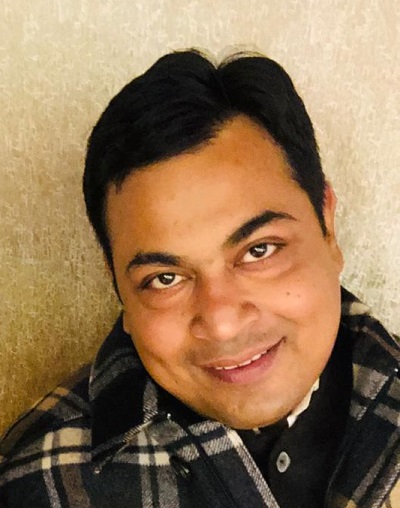 Gaurav Kalia joined directly as Additional Session Judge.  His first posting was at Sangrur, then at Fazilka and now posted at Jalandhar, when he fell ill. He has left behind his wife and two kids.  Due to his untimely death, everyone is in shock.  The cremation will take place at village Sunet (Ludhiana) on Saturday evening at 5.30 PM.
Courtesy:babushahi.com