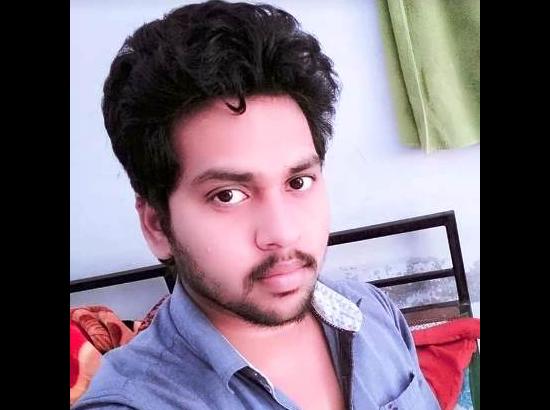 Engineering student commits suicide in Ferozepur
Ferozepur April 14, 2019:  Today, B.Tech(Mech.) 2nd year student, Manish Kumar Mehta, 21-year-old, Pindokhul Bihar village in Aurangabad district in Bihar, committed suicide by hanging with the fan in his hostel room.
Immediately the police was informed and the dead body was sent to the hospital for post-mortem and the police is investigating into the incident minutely to know the reason behind suicide.
As per the information, the parents of Manish Kumar Mehta has been informed, who lives in Pune.